Jos van den Elzen
Passionate about gold
---
The urge for Jos to explore new worlds and to go beyond his frontiers brought him to unusual professional sidetracks. One experience showed him the way to go. In 1983 whilst visiting Bogota, Colombia. Jos stayed with a Goldsmith who taught him some simple techniques. During a short absence of his host, he took the opportunity to work on some assignments on the goldsmith's bench. In the early morning he started to work with utmost concentration. As Jos began to feel the first pangs of hunger, he took off to grab some lunch at a nearby sandwich bar, only to find out it had been past 18.00 o'clock in the evening and the shops were closed …This turned out to be a life changing event. For Jos the pieces of the puzzle seemed to have fallen into place: he was to become a goldsmith.
Read more
Jos entered the highly recommended school of TNA in Antwerp, Belgium. At "Arts et Metiers" in Brussels he learned to set diamonds. Jos established his own shop in 1992 in Berlicum after an apprenticeship in various workshops in Belgium and the Netherlands. In 2009 he moved to 's-Hertogenbosch. In his shop you will experience a pleasant atmosphere that reflects his on-going drive to surpass himself, his traditional craftsmanship and his interest in high-tech tools.
Jos is an emphatic person enabling him to translate your personal wish into a design of a piece of jewellery which will match your character.
---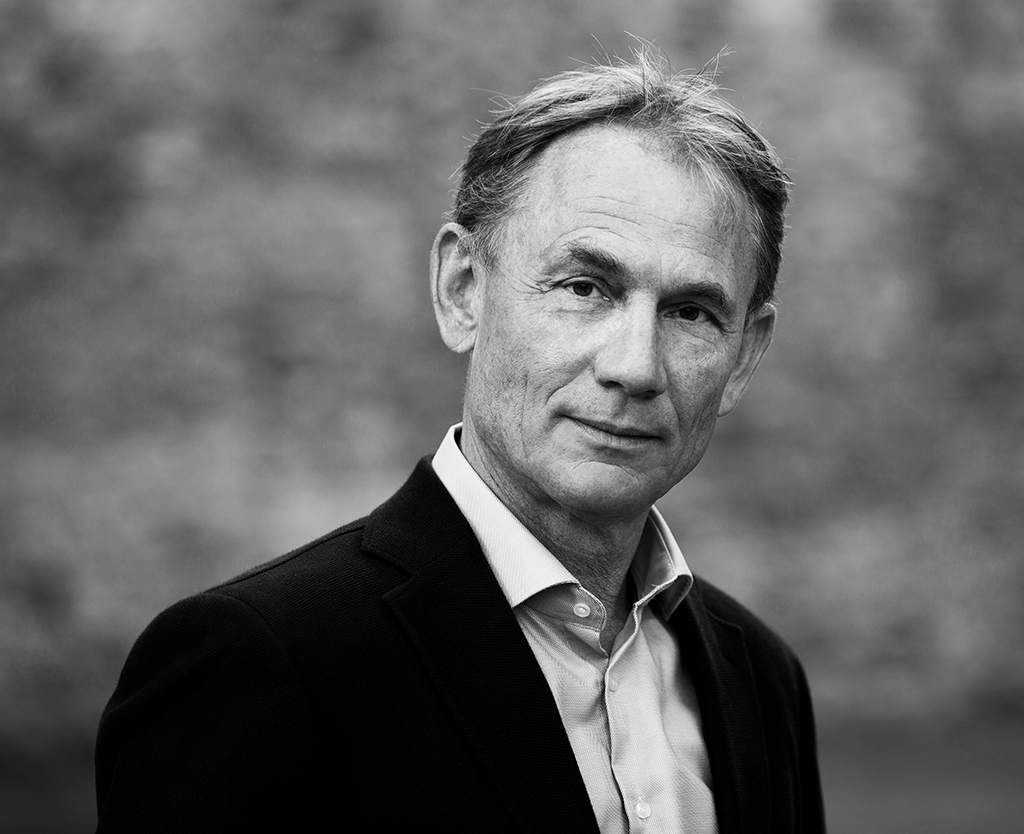 ---
In 2001 Jos was awarded the first prize for his entry to the first N.O.W. (Dutch Design Contest) with a design for a crown for Princess Maxima, now Queen of the Netherlands. Jos was sponsored to manufacture his design and was invited to present it to her personally at Paleis Noordeinde in The Hague.
---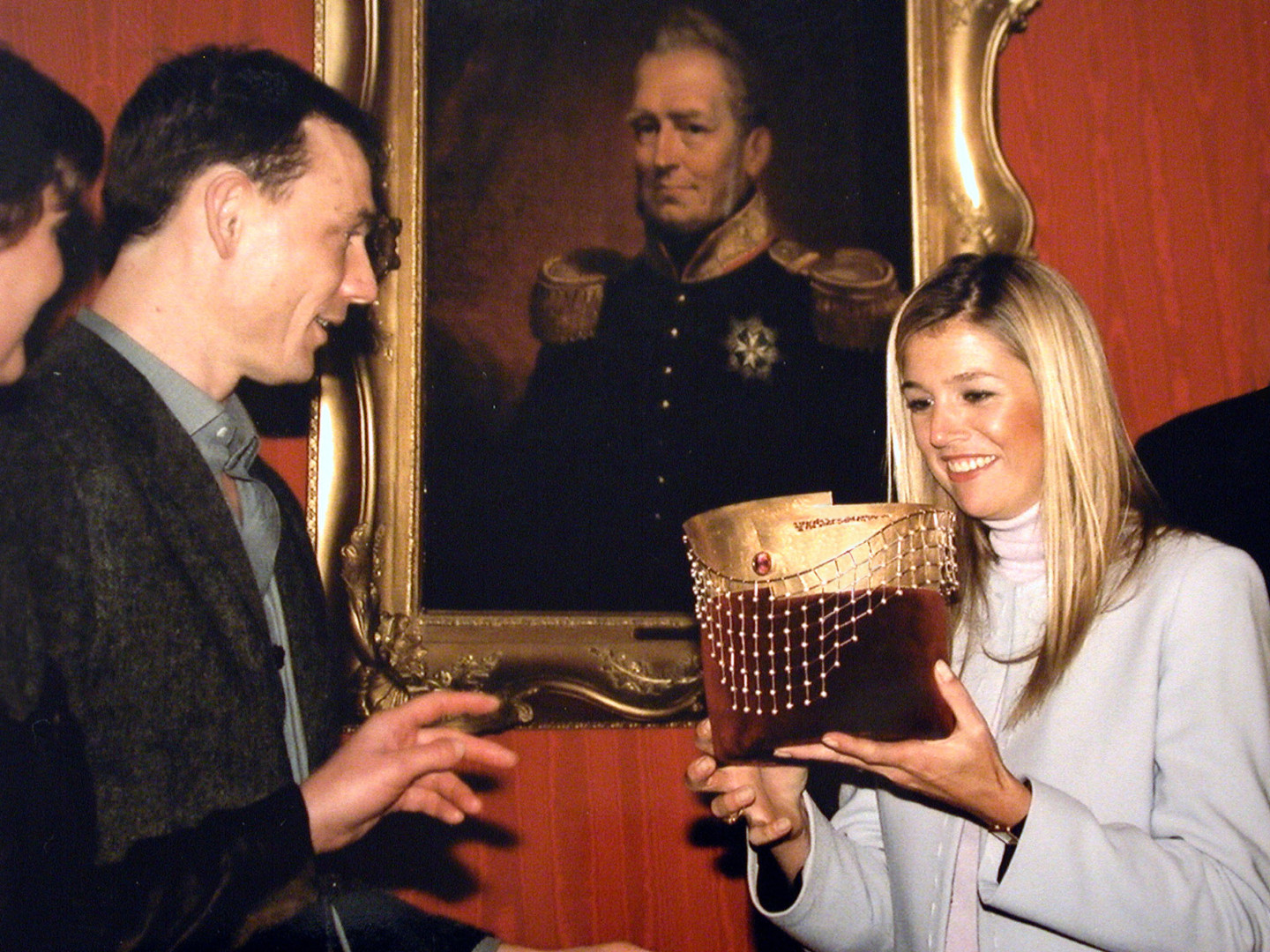 Works
Handcrafted with delicacy
---
Most of his handmade pieces are unique and of timeless design. Inspired by nature, art deco or philosophy. They are made with the highest degree of craftsmanship and elegance Most of the new designs emerge from the conversations he will have with you; the customer. Sometimes it takes no more than a picture of a flower, the choice of a precious stone or a symbolic theme emerging from your story. Then a first sketch is made which you can still adjust to your liking. Once the concept is clear, an informal price-offer is made, normally with a 10% margin. Only after your approval and a definite agreement we will start working . During that process it is still possible to try on, consult and adjust. In the same way, heirlooms that are not to your liking anymore can be transformed into jewellery you will want to wear forever.
---